George is the ultimate professional when it comes to your finances
About George, your personal Advisor
George's straightforward approach, genuine understanding and highly experienced advisory team, is always on hand to make life less demanding on you. As Principal Advisor and Director of iFinancial, George works closely with individuals and business owners to provide the best possible guidance and advice relevant to their specific needs.
George began his career in banking at Westpac and very quickly went on to manage the top performing branches in Australia. Now with over 25 years of experience in financial planning, mortgage broking and wealth management, George is a highly respected finance professional.
Given his determination to provide high levels of customer service and always having his clients best interests at heart, George has developed many successful long-term client relations and earned a reputation for his ability to communicate clearly and effectively with clients no matter what industry or occupation they operate in.
At iFinancial, George has surrounded himself with a highly specialised team –"we set ourselves apart through our understanding of our clients and genuine objective to ensure that when we finish your plan, your problems have been solved and your mind put at ease."
iFinancial is a privately owned Australian company, highly active within the individual and business finance sectors, with successful partnerships including ITP (the Income Tax Professionals). George's extensive network of contacts means iFinancial can offer its clients an outstanding range of services, platforms and products.
Why not chat to us today and see how we treat our clients differently? Simply email us or contact one of our office locations.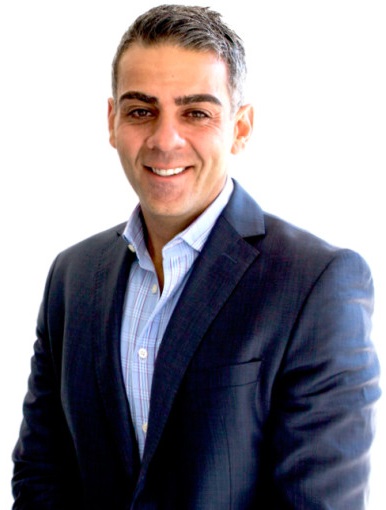 George Eljouni,

Managing Director